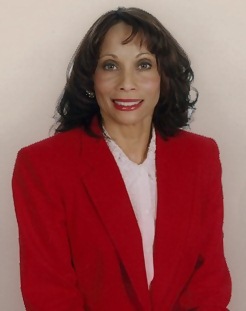 L. A. Hollis is a published author. She is a columnist and feature writer for the Traveler Weekly Newspaper, Peoria, Illinois, and for other local and regional publications. She resides in Southern California with her husband, Mark, and their five children.
L. A. loves a great romance story and "Going in Circles" should satisfy all those hopeless romantics who love a happy ever after ending, but with a few twists and turns along the way. She is currently working on her third novel which should be released early next year.
---
L. A. Hollis also writes as Linda Allen Bryant
Linda Allen Bryant has spent over twenty years carefully researching her family's genealogy and its implications. As a result, she has become an expert in early American history and race relations, including the numerous laws, codes, amendments, and critical players of 200 years of the nation's history. As one of the official chroniclers of the Ford family heritage, Bryant has appeared on numerous news programs, such as the Today Show, the CBS Morning Show, PBS Frontline, The History Channel, and MSNBC.Linda Allen Bryant's research is ongoing. Her work focuses on preserving the collective heritage of the family patriarch, West Ford, and his descendants.

She enjoys hearing from and responding to her readers.